Tomorrow brings the beginning of the 2017 London Boat Show. The 63rd edition of the event and with over 400 boats on display it is set to be a great one. With exciting new debuts, including 14 world, 2 European, 40 UK and 28 show launches! We have taken a look to find 7 amazing facts that you may not know about the renowned boat show.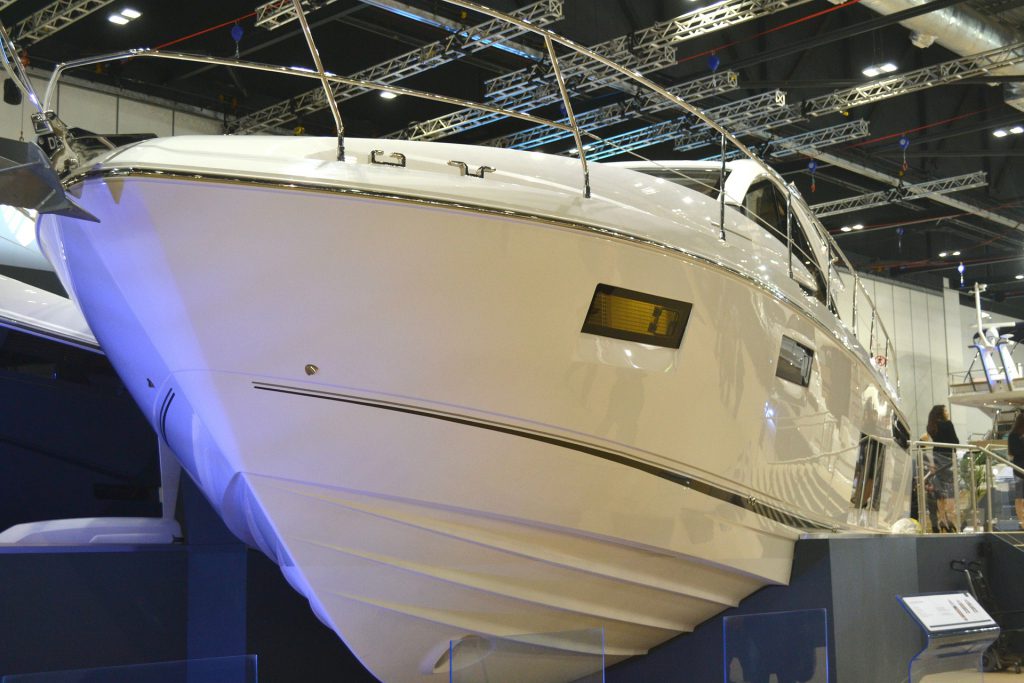 Today there are over 350 exhibitors, from big names such as Princess and Sunseeker, as well as new exhibitors for this year's show, Borrow a Boat, Urban Truant and Westway Sails ltd. Although at the first ever London Boat Show there were only 133 exhibitors at the event.
Only 5 companies have exhibited at EVERY single London Boat Show since the beginning in 1955. Navigators and General, Jeckells & Son ltd, Motorboat and Yachting, Inland Waterways Association, and RYA.
This year tickets range from £10. However the price of admission at the first show was only 2/6d. The equivalent to 12.5p nowadays.
The London Boat Show is held at the ExCeL London, and has been since 2004. Previous incarnations of the Show were at Olympia from 1955 until 1957, moving to the Earls Court Exhibition Centre and on to ExCeL as the show continued to grow.
The first show was only a 9 day event. Due to old the "˜Sunday Trading Laws' the show shut the Sunday between the 30th December 1954 and the 8th January 1955.
It became the first show of its kind. From the offset showcasing amazing marine vehicles. Including the Royal Barge, Prince Phillips Flying Fifteen Coweslip and the early GRP Landing Craft build for the Royal Marines.
Nowadays the Boat Show that kicks off the season has expanding so much that it occupies a space the size of six full-sized football pitches!