There are many advantages to buying used boats – not least the amount of money you can save when buying secondhand. But while attractive purchase prices are a big part of the appeal, there are a few things to consider before you buy a used boat.
If you're thinking about investing in a secondhand boat but don't know where to begin, we can help. In today's post, we're bringing you our boat safety checklist – which has been designed to give you a helping hand when buying a used boat.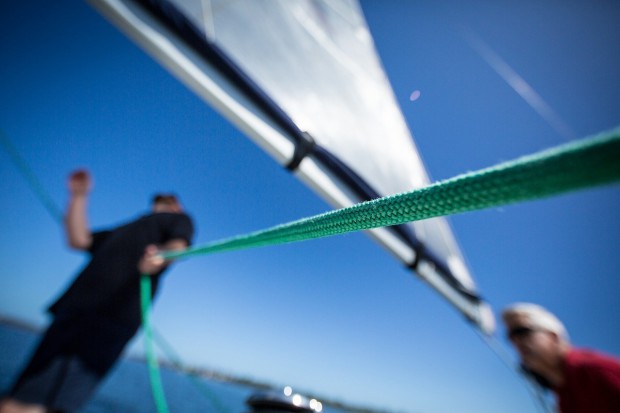 1. Do your research
Although used boat sales come with a "˜Caveat Emptor' (let the buyer beware) obligation to declare any previous issues with the vessel, carrying out some research of your own won't hurt.
Resist the temptation to impulse buy without carrying out proper checks – a thorough background check will help you make sure the used boat is reasonably priced for the market and allow you to check all equipment is present and correct.
2. Arranging viewings
Once you've found some used boats that meet your specifications, it's time to arrange some viewings. Where possible, try to arrange viewings at the seller's home. If you're meeting at a marina or harbour, ask the seller to bring along identification to prove that they are the owner of the boat, as well as any other necessary documents.
3. Check the documents
When buying a used boat, whether through a dealer or a private seller, always make sure the boat documents are in order. Clarify that the seller is the owner and the documents are registered to the correct address.
While it isn't mandatory to keep a service history for boats, most diligent owners will have a record of sales and maintenance bills detailing the history of their boat. It's also worth running a check to see if there is any outstanding finance, if it's previously been an insurance write-off or has been declared stolen.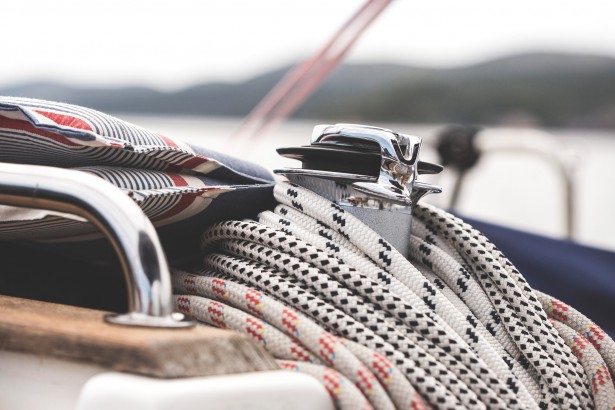 4. Viewing protocol
Be sure to take a thorough look at the boat – both inside and out – to identify any areas of rust, damage, scratches, faults or any missing equipment. It's also a good idea to test boat safety equipment, appliances and the engine – while keeping an eye out for signs of damp, corrosion or damage, as this will help you either move on or negotiate a lower price.
If you're a boat novice and don't know where to begin, be sure to take someone with your who has some boating knowledge and can advise you on what to look out for, as well as how to strike a reasonable deal.
5. Ask for a boat trial
As part of the viewing, always take the boat out on the open water and drive it yourself – riding in the boat as a passenger won't give you an exact feel of how the boat operates and if it handles in a way that suits you. This provides the perfect opportunity for you to test if the boat is in full working order – as well as checking the sail and engine pumps.
6. Have the boat surveyed
Buying a boat is a big investment, so make sure you know exactly what you're getting in the sale beforehand by getting a professional survey. This will not only highlight any current – or potential future – issues, but some companies insist on a full survey before they will supply insurance.
7. Draw up a contract
Before parting with any money, get everything in writing with two signed copies of the contract – so both you and the seller know exactly what's included. Be sure to state the make and model of the vessel, any serial or engine numbers and any other distinguishing marks – along with the price and any conditions of the sale.
By ensuring you have a fool-proof contract, you can avoid any confusion further down the line and the details of your purchase are all documented.
At Pegasus Marine Finance, we think buying and owning a boat should be as stress free as possible. With our flexible boat finance options, you won't have to worry about buying a boat on a budget. Simply fill in our quick and easy online application form and we'll come back to you with a decision within the hour.
Want to find out more? Apply now for an instant estimate or alternatively, head straight over to our boat finance calculator for a quick quote.