 A proud partner of Pegasus Finance, Pegasus help our customers take charge of their finances with their quick and easy five star rated loans.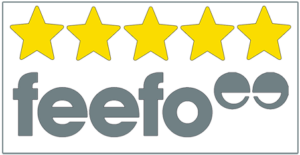 "I contacted Pegasus Finance for a loan to buy a boat and they called me back in minutes I was asked a few questions about myself and where I lived and I was called back in 30 minutes with an offer of the loan. Great service by the team at Pegasus."
Apply Before You Buy
As one of the UK's leading finance brokers we compare the best finance options available to suit your needs. Even if you're undecided on how much to borrow or what to spend it on, our no obligation service is 100% free and will ensure you get a great deal.
Jet Skis, Rigid Inflatable Boats, Motor Boats, Narrow Boats, Yachts, Commercial Boats…and more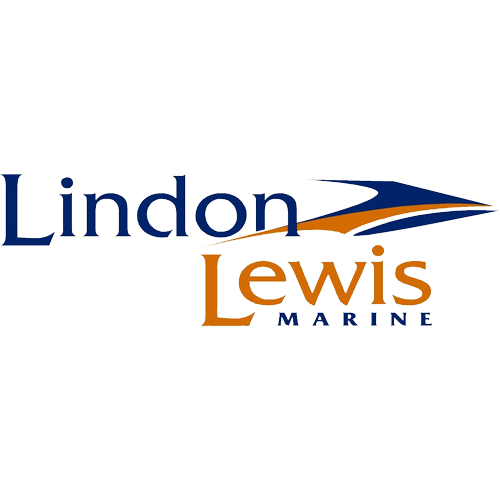 In partnership
with Lindon Lewis
Pegasus Finance is proud to have teamed up with Lindon Lewis Marine, offering flexible, affordable boat loans to customers wishing to purchase chandlery, engines and more. With the quality of their products and the speed of our service buying your next outboard or RIB will be stress free and affordable.
Loan Benefits
Loans of £2,500 – £50,000
2 – 5 year terms
Complete agreement online
Payout within 24 hours
(8.9% APR illustration)
Apply Now
This does not constitute a quote, rates may vary depending on personal circumstances.