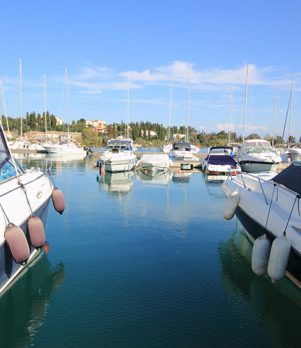 Marine Business Loans
Developing your business to the next level can sometimes be restricted by cashflow, let us provide you a great solution.
Pegasus Finance can assist with the success of your future plans by funding the development or increasing stock levels at affordable rates.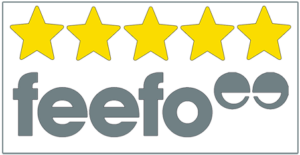 "I contacted Pegasus Finance for a loan to buy a boat and they called me back in minutes I was asked a few questions about myself and where I lived and I was called back in 30 minutes with an offer of the loan. Great service by the team at Pegasus."
Loan Benefits
Stocking loans
Business development loans
Simple application
Borrow £25,000 to £2 million
Interest rates from 4.5%
Grow your business
As one of the UK's leading finance brokers, we are trusted by thousands of businesses to aid with their growth. Not only do we provide a range of fantastic finance products to their customers, we also help with advancing businesses through the utilisation of business loans for almost any purpose.
Flexible Business Loans
Our job is to find the best business loan from our panel of lenders, your job is to invest that funding wisely and increase sales and therefore profit. Whether you require a stocking facility to buy more vehicles or a development loan to extend a showroom, get in touch with the experts, we'll provide the route to success.
Stocking Loans For Boat Brokers
Now this is unique in the UK. Pegasus Finance have funding available for established boat brokers to hold more stock. This is not a traditional stocking loan, we offer more flexibility in the form of a large unsecured business loan for the purpose of you buying more stock.
Borrow between £25,000 and £2 million at competitive rates from 4.5% and generate greater sales and therefore profit.
Simple Conditions
Being registered and regulated by the Financial Conduct Authority we are required by law to provide the best advice to businesses and to ensure loans are responsibly offered. As such we have a few conditions you need to meet in order to apply for our business loans.
Be a sole trader, limited company or partnership
Trading for 3 years or longer
…and you're able to afford the repayments.
If you would like us to discuss your options please don't hesitate to contact us. Simply call us directly on 0800 066 2882, we'll be delighted to assist.

Questions? CALL 0800 066 2882
Our experts are always ready to help