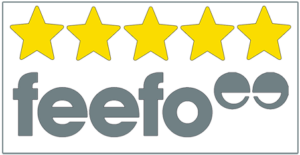 "I contacted Pegasus Finance for a loan to buy a boat and they called me back in minutes I was asked a few questions about myself and where I lived and I was called back in 30 minutes with an offer of the loan. Great service by the team at Pegasus."
Live The Dream
Gently cruising down an inland waterway in your pride and joy – what could be more idyllic? Pegasus Marine Finance is all about realising your boating dreams and boat finance is our specialty. Whether you're looking to purchase a narrowboat, Dutch barge or river cruiser, we're the experts when it comes to arranging your boat finance.
Boat finance doesn't have to be difficult to arrange – and Pegasus Marine Finance has a team of experienced advisors who will make the whole process plain sailing. In recent years, we've changed the way boat finance is structured in an effort to simplify and streamline the process. The result is a hassle free application process and flexible options, including secured or unsecured boat loans – and our aim is to have you afloat in less time than it takes to tie a bowline.
Boat finance needn't be a laborious process and Pegasus Marine Finance aim to make the experience as easy as possible. We've changed the way we offer boat loans in recent years, allowing us to dramatically streamline the process – making us unique to the boat finance industry. This means we're able to process your boat finance application in record time, offering you a flexible range of finance options on both secured and unsecured boat loans. We'll have you in shipshape and on the water in no time at all.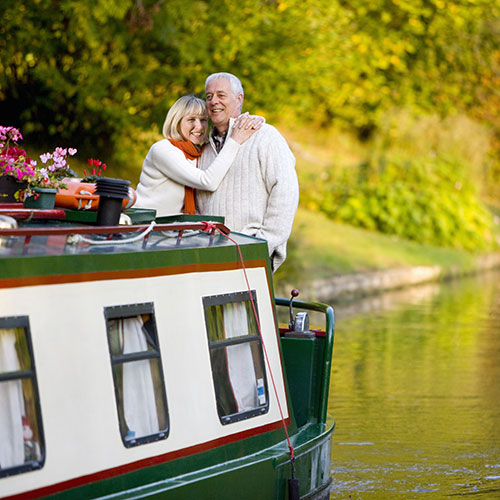 Loan Benefits
Loans of £5,000 – £2million
No deposit required
No survey required
Live aboard – No problem
How to finance an inland boat
Got your eye on a river cruiser or narrowboat? Great! Fill in our quick and easy online application form, then sit back and relax. Our boat finance experts will examine your application and get back to you with the good news in 60 minutes or less!
However, if you're still on the hunt for the perfect boat, that's not a problem, either. At Pegasus Marine Finance, we're able to arrange boat finance in advance, giving you a shopping budget for exactly what you can afford. This means you can browse boats at your leisure until you find something at the right price – safe in the knowledge that the money is ready whenever you are.
Need to get the funds for a boat quickly? Perhaps your current boat has broken down and a replacement is a better alternative than a repair? Thanks to our quick and easy application process, we may even be able to transfer the funds on the same day as your application!
Can I buy from any boat broker?
At Pegasus Marine Finance, we're able to finance purchases from almost anywhere. This means you can buy your boat privately, from a broker or a boat yard – maximising your choices when looking for your perfect boat. You find the boat, and we finance it – it's as simple as that!
(8.9% APR illustration)
Apply Now
This does not constitute a quote, rates may vary depending on personal circumstances.