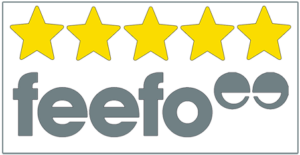 "I contacted Pegasus Finance for a loan to buy a boat and they called me back in minutes I was asked a few questions about myself and where I lived and I was called back in 30 minutes with an offer of the loan. Great service by the team at Pegasus."
Why choose us?
Pegasus Marine Finance is dedicated to helping customers take control, whether you're buying a yacht, narrow boat or jet ski. Proud members of British Marine and authorised by the Financial Conduct Authority, Pegasus Finance's free service ensures you get the best advice and exclusive rates for your next dream purchase.
The Hampshire based team at Pegasus Finance take great pride in securing funding options for customers from all over the UK. Our professional staff have years of experience and fully understand what's required to secure flexible boat finance to suit your needs.
Please don't hesitate to contact us on 0800 066 2882 if you have any questions or simply take the next step and click on the link below to get approved today.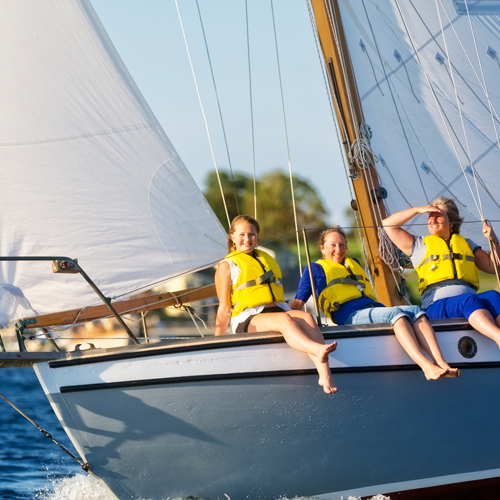 Loan Benefits
Exclusive low rates
Loans of £5,000 – £2million
Flexible terms
Specialist finance broker
Who are we?
Co-founded by childhood friends, Guy Prince and Jonathan Le Roux, Pegasus Finance has become a reputable and highly respected provider of vehicle and asset finance. Guy is the finance director of the business and has worked in the motor industry for over 25 years. Thanks to his industry experience, Guy has a wealth of knowledge when it comes to securing motor finance and is now responsible for our sales advisor training and FCA compliance.
As marketing director, Jonathan is largely responsible for Pegasus Finance's online presence. An avid engineering enthusiast, when he isn't working, Jon can be found attending car events, race days or fettling in his garage.
The size of our team has now grown to about thirty and according to our customers you will not find a more helpful and knowledgeable company to help you sort out your loan.
Competitive boat finance
From competitive interest rates and manageable monthly payments to flexible terms, Pegasus Finance can help. Thanks to our unique partnerships with some of the UK's leading finance lenders, we're able to offer the best boat finance deals to suit your circumstances.
Pegasus Finance is registered with the Financial Conduct Authority (FCA) and our experienced advisors are all highly trained – so we're fully equipped and authorised to offer practical financial advice. This allows us to arrange affordable boat and yacht finance for our valuable customers, no matter their circumstances.
With our small, professional team of boating, finance and business technology experts guiding you every step of the way, you're guaranteed to receive a unique, customer-focused service from start to finish. Our dedicated team are committed to providing quick and informed decisions – to save you time and money. Simply fill in our short application form and we'll process your application within the hour and contact you with our decision.
With Pegasus Finance, your needs will always be our priority – and we're committed to providing first-class customer service throughout the process. If you're still searching for the perfect craft, we can notify you of your pre-approved credit limit – so you can browse for your new purchase, safe in the knowledge that your finance is already taken care of.
How can we help you?
At Pegasus Marine Finance, we understand that no two applications are the same – and that's why we have a variety of flexible finance options to suit a range of water craft, anything from jet skis to dutch barges.
If you're looking for exceptional customer service on your journey to finding a competitive finance deal, contact Pegasus Marine Finance today. Our boat financing experts will help you every step of the way – working to offer fair, manageable and low-interest boat loan deals to our customers.
(8.9% APR illustration)
Apply Now
This does not constitute a quote, rates may vary depending on personal circumstances.