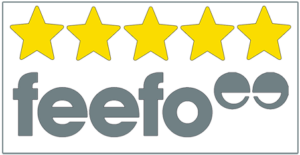 "I contacted Pegasus Finance for a loan to buy a boat and they called me back in minutes I was asked a few questions about myself and where I lived and I was called back in 30 minutes with an offer of the loan. Great service by the team at Pegasus."
Applying for boat finance
As a forward thinking boat finance provider, we are able to provide funding for all coastal boats from ribs to fishing boats. You may think these types of watercraft are difficult to finance, but Pegasus Marine Finance are able to offer flexible boat finance options at affordable rates of interest.
Whether you've got your eyes on a jet ski or want to know how much you can afford before you start the search for your dream speed boat, our finance approval process couldn't be easier. Simply complete our quick and easy online application form and a member of our team will get back to you within the hour with the good news.
We're even able to pre-approve finance – so regardless of whether you've made your mind up, you can begin searching for your boat knowing exactly what you can afford. This puts you in a great position to buy, as you know the funds are already there – allowing you to seal the deal at your own convenience.
Read more about;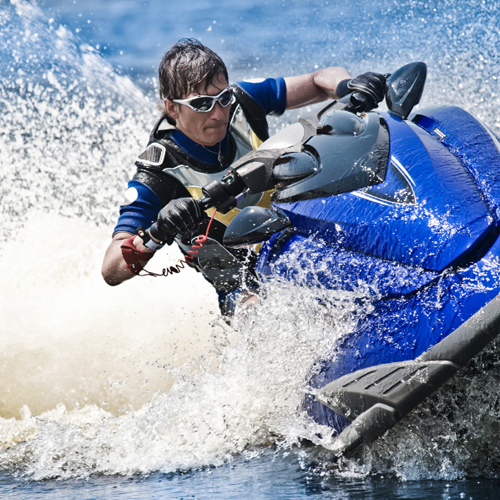 Loan Benefits
Exclusive low rates
Loans of £5,000 – £2million
Flexible terms
Specialist finance broker
Do I need to buy my boat from a broker?
No. With Pegasus Marine Finance, you can buy your specialist boat or watercraft from almost anywhere – be it a broker or a private seller. While many boat brokers will offer their own finance options, Pegasus Marine Finance aims to offer much greater levels of flexibility and convenience – making us unique to the marine and boat finance market.
(8.9% APR illustration)
Apply Now
This does not constitute a quote, rates may vary depending on personal circumstances.