Rigid-Hulled Inflatable Boats
Buying a rigid inflatable boat couldn't be easier with our RIB Finance options from Pegasus Finance. Affordable repayments and flexible terms makes buying a rigid inflatable boat quick and simple.
RIBs or Rigid-Hulled Inflatable Boats are the perfect choice if you're looking for maximum performance at minimum cost. With Pegasus Marine Finance's competitive RIB finance deals, getting your hands on one is easy. By spreading the cost of your boat, you could make owning your dream boat a reality – meaning you'll be hitting the water in no time.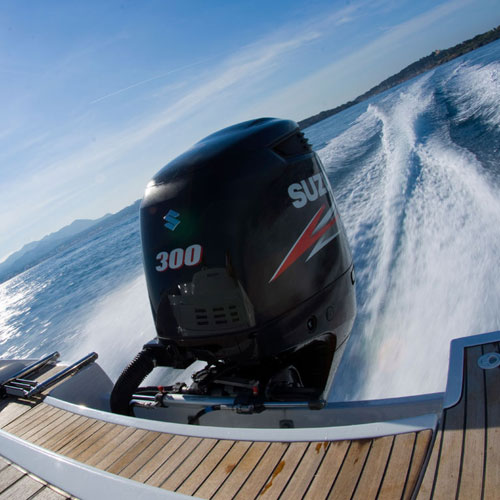 Loan Benefits
Exclusive low rates
Loans of £5,000 – £100,000
No deposit required
Sign agreement online
Payout within 24 hours
How does it work?
At Pegasus Marine Finance, we offer a number of boat loans and marine finance options. Unlike many marine finance brokers, we're able to find finance deals to suit almost any circumstances, including financing specialist boats such as RIBs – from small inflatable dinghy tenders to offshore high performance RIBs.
We know boating can be an expensive hobby, but finding the right RIB finance deal can be the perfect solution to helping you spread the cost. Whether you're looking for new RIBs – for sale from a number of leading brokers – or scouring a selection of used inflatable boats for a great deal, getting the cash to buy your RIB couldn't be easier.
Why choose a RIB?
Their deep-V rigid hull design combined with buoyant inflatable collars make RIBs ideal for taking on rough seas – and are just a couple of reasons they're favoured by coast guard organisations around the world.
Don't be fooled into thinking their great safety features make RIBs a boring choice. On the contrary, their rigid structure and great stability mean RIBs can support powerful outboards. When combined with the fact they can take on rough conditions with ease, RIB boats make for an adrenaline-packed ride.
RIBs for sale: where can I buy from?
At Pegasus Marine Finance, we're all about standing out from the crowd. While many marine finance brokers are reluctant to finance used boats or watercraft purchased from private sales, Pegasus Marine Finance are changing the face of the boating finance game. As long as you can keep up with repayments, we're happy to offer finance – regardless of where you buy your boat.
Whether you're on the hunt for second hand RIBs – for sale from a range of boat brokers – or fancy a new, top-of-the-line boat from RIB manufacturers like Zodiac RIBs, Avon RIBs or Scorpion RIBs, we have a finance deal to suit you.
What happens when I'm ready to buy my RIB?
Once you've browsed the selection of new and used RIBs for sale and are ready to buy, simply apply for a loan with Pegasus Marine Finance. It's as simple as letting us know how much you want to borrow and how long for. We'll complete all the relevant checks and approve RIB finance for you in no time!
Still trying to find the perfect RIB for you? Check out our boat finance calculator for an instant estimate on what you can afford. We can even approve your boat finance in advance, giving you a shopping budget to work with and leaving you safe in the knowledge that the money is pre-approved. This means you'll be ready to snap up a deal when you spot the perfect RIB for your needs.
Get in touch with our friendly and professional team by calling 0800 066 2882 or, alternatively, email us at info@pegasusfinance.co.uk to find out more.
(8.9% APR illustration)
Apply Now
This does not constitute a quote, rates may vary depending on personal circumstances.