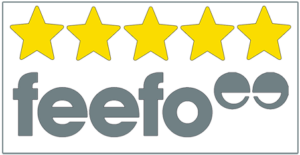 "I contacted Pegasus Finance for a loan to buy a boat and they called me back in minutes I was asked a few questions about myself and where I lived and I was called back in 30 minutes with an offer of the loan. Great service by the team at Pegasus."
Flexible Funding
Pegasus Finance is all about realising your boating dreams and our offshore boat finance is available for a variety of craft. Our skilled and experienced staff are qualified and authorised to offer you the best options for your dream purchase. Speak to us today about your requirements.
Taking to the open seas in your new motorboat, yacht or other sea-going vessel could be easier than you think. Whatever you're looking to purchase, we're the experts when it comes to arranging your offshore boat finance.
Offshore boat finance doesn't have to be difficult to arrange and Pegasus Marine Finance has a team of experienced advisors who will make the whole process plain sailing. In recent years, we've changed the way marine finance is structured in an effort to simplify and streamline the process. The result is a hassle free online application process with flexible options of secured or unsecured boat loans. Our aim is to have you afloat in less time than it takes to tie a bowline.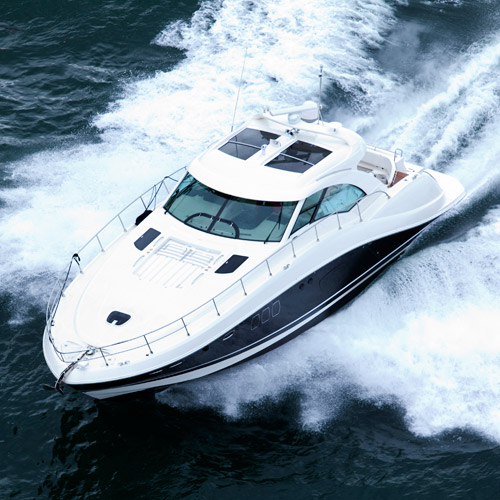 Loan Benefits
Exclusive low rates
Loans of £5,000 – £2million
Flexible terms
Specialist finance broker
Financing an offshore boat – how does it work?
If you've already found the vessel you wish to purchase, that's great. Simply complete our simple online application form – it'll take you 3 minutes. We'll then study this information and follow it up with a phone call from one of our friendly advisors, who will take the details of the boat you've set your heart on.
Still looking for the right boat? No problem. We're able to pre-approve you for marine finance, leaving you with a budget to go shopping – so you'll be safe in the knowledge that the funds are ready and waiting.
We aim to call all applicants within 1 hour of application and pay-out is a swift process, with many smaller boat loans being paid out within a couple of days. Large amounts, however, can take up to 3 weeks. This level of service is totally unique within the boat finance and marine finance industry, but we aim to please.

Questions? CALL 0800 066 2882
Our experts are always ready to help
Where can I buy from?
The short answer is "˜almost anywhere'. Some boat yards or boat brokers will offer finance options, but none will offer the flexibility provided by Pegasus Marine Finance. We do not insist on you buying from any particular broker. You find the perfect craft and we'll finance it – in fact, we'll even finance boats from private sellers. In everyone's interest, if we notice something's not quite right with a seller, we'll be sure to let you know.

(8.9% APR illustration)
Apply Now
This does not constitute a quote, rates may vary depending on personal circumstances.