Within the UK there is over 2000 miles of inland waterways to explore, relaxing among the rural sites, full of wildlife and amazing scenery. We have put together 5 of the most beautiful canal route that you should definitely check out this year!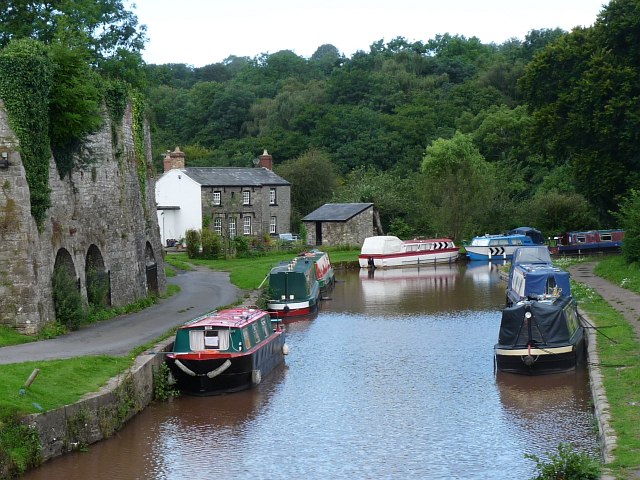 The Monmouthshire and Brecon Canal
Some great scenery surrounds the Brecon Beacons, with great hiking opportunities. Why not moor for the day and walk through the woodlands to the summit of the Tor y Foel and Usk Valley. Taking in the view from the breath-taking canals below, the Monmouthshire and Brecon Canal is one of the most popular attractions in the Brecon Beacons National Park.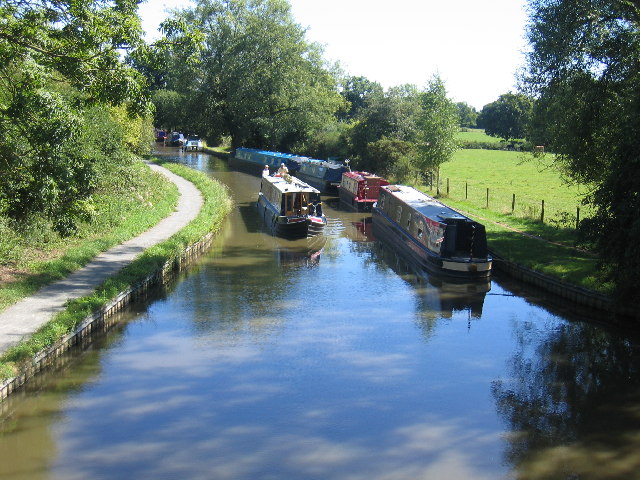 The Avon Ring
Running 109 miles with 131 locks, the Avon Ring is full of English heritage in the heart of Shakespeare's County. Moor opposite the Swan Theatre in Stratford upon Avon or explore further into Tewkesbury, Riven Severn and Worchester.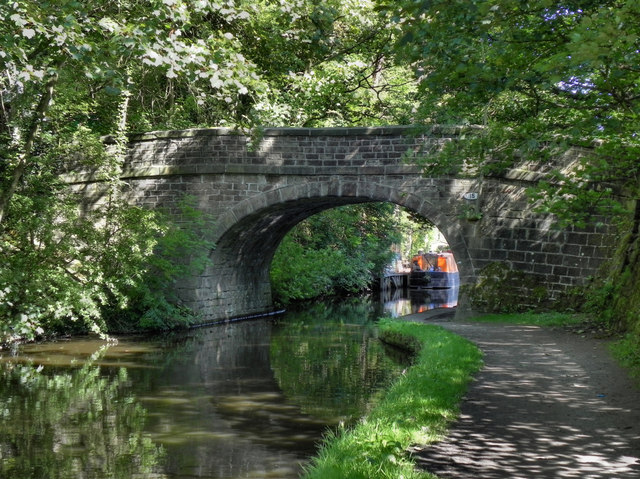 The South Pennine Ring
The South Pennine Ring is the highest canal in Britain with an altitude of 645ft over 741 miles and 197 locks. The circular route follows the Huddersfield Narrow and Rochdale Canals, including the Standedge Tunnel, the longest canal tunnel in the UK.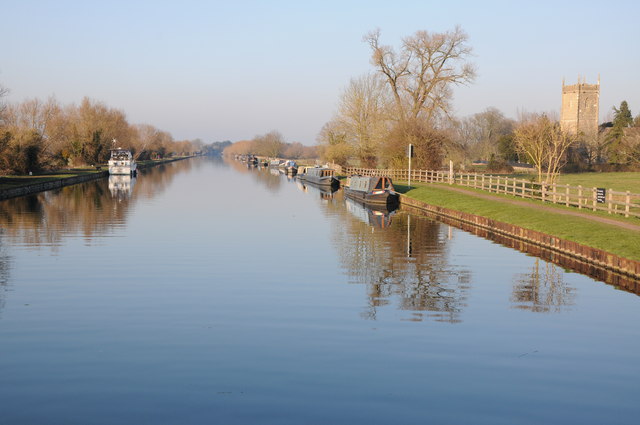 Gloucester and Sharpness Canal
Previously known as the deepest canal in the world, the Gloucester and Sharpness Canal is busy with boats in the heat of the season. The Gloucester Dock is the best preserved 19th century dock, surrounded by listed warehouses converted into shops and leisure facilities for all to enjoy.
Forth and Clyde Canals
Traveling from Glasgow to Edinburgh, cruisers can experience the tranquillity of some of Scotland's most populated areas. Whether they take the route between river Forth and Clyde or explore the world's only rotating boat lift- the Falkirk Wheel.
What are your favourite canal boat routes? Don't forget to let us know!