At the London Boat Show yesterday we caught up with Nick for Legend Yachts. Here's what he had to say about the Marlow Legend 40. Find him on stand G065C just passed the Sunseeker's.
The Marlow Legend 40 is a sailing vessel with superior characteristics. Best in pairs it has 2 heads, 2 keels, 2 helm positions and 2 spacious cabins.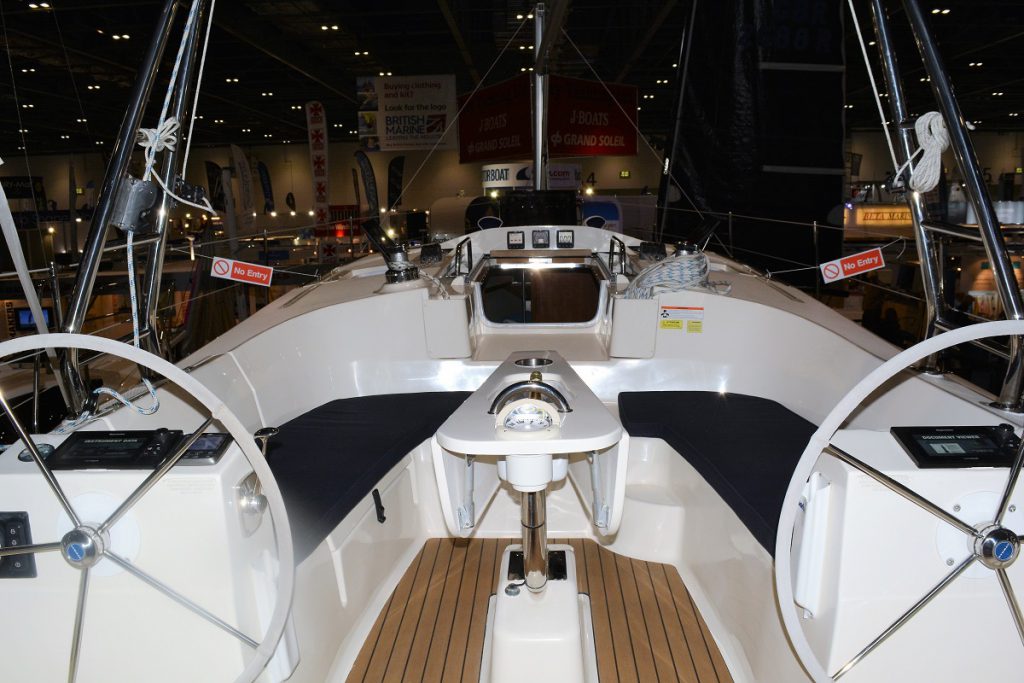 Hand-made to fit each specific boat, the interior is unique. Beautiful and functional at the same time with a superb finish quality.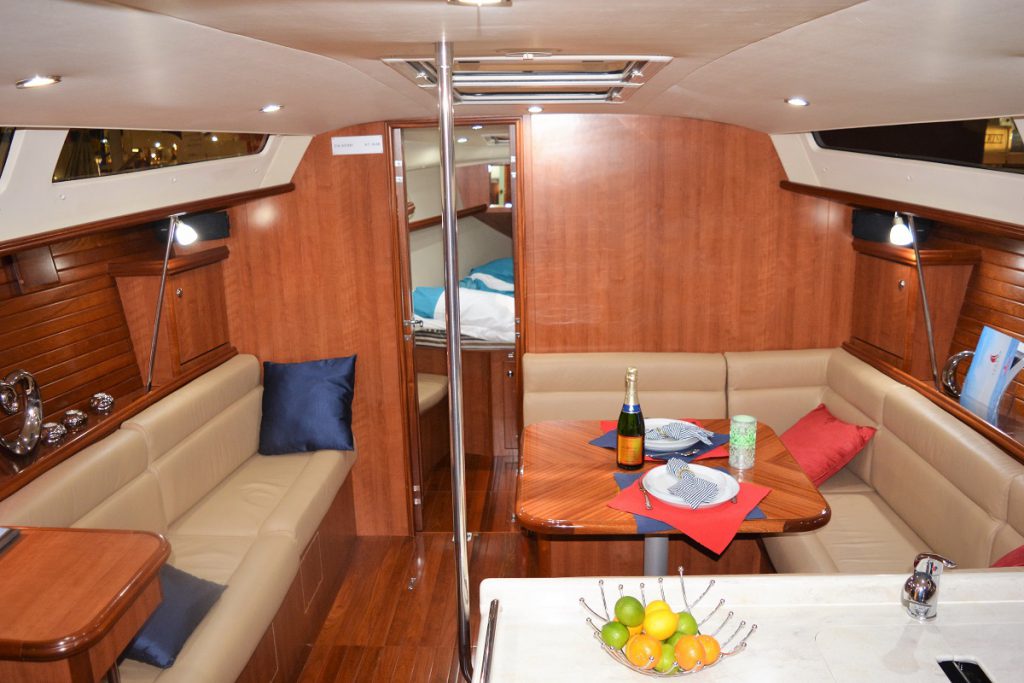 A king sized bed has been sunk down under the cockpit to make great use of the space available, allowing for plenty of storage compartments.
The main quarters are spacious. With adequate seating, long bench tops and a double burner stove.
Let us know if you are looking to buy a boat. Our friendly finance experts are here to help. To see how just visit our

calculator page

and apply now!