Ever wondered what keeps the UK's tourism industry ticking over?
At Pegasus Marine Finance, we polled the general public to find out where in the UK they plan on sunning it up this summer.
From city retreats to Edinburgh, Manchester and London to romantic getaways in Loch Lomond and the Lake District, the UK's top 50 features the usual suspects plus plenty of hidden gems you might want to visit yourself.
The holiday-goers we surveyed were able to provide more than one answer if they planned multiple staycations, and the top 5 results of the study are below based on gender and age.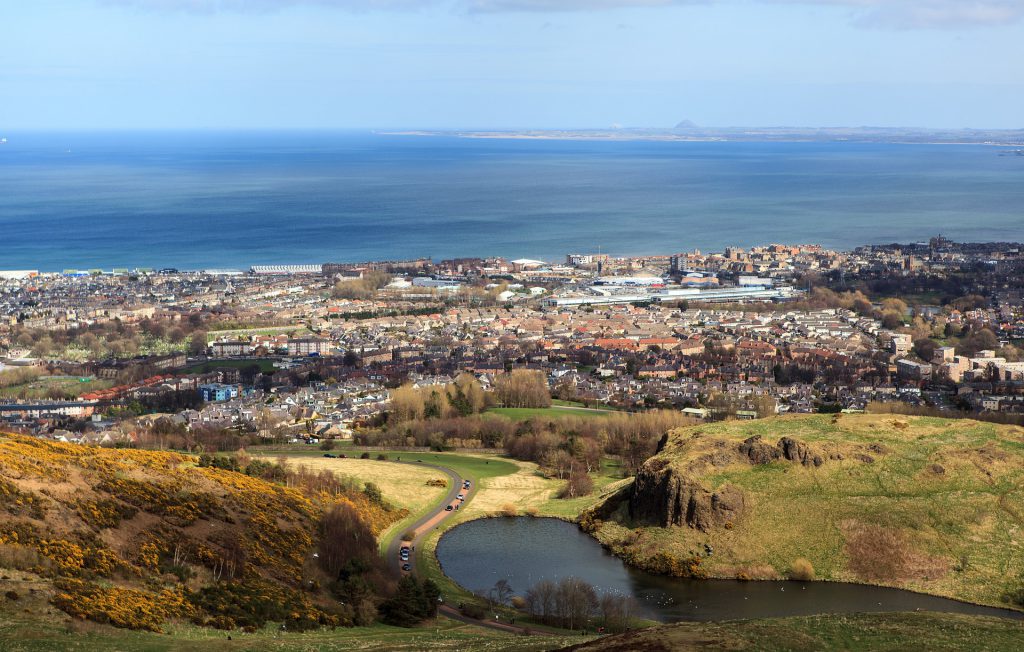 Males:
1. Edinburgh
2. London
3. Hastings
4. Manchester
5. Inverness
Females:
1. London
2. Bournemouth
3. Whitby
4. Manchester
5. Stratford-upon-Avon
18-24s:
1. London
2. Manchester
3. Brighton
4. Blackpool
5. Great Yarmouth
25-34s:
1. Edinburgh
2. Bournemouth
3. Whitby
4. Skegness
5. York
35-44s:
1. Edinburgh
2. London
3. Blackpool
4. Whitby
5. York
45-54s:
1. Edinburgh
2. London
3. Blackpool
4. Inverness
5. Whitby
55-64s:
1. London
2. Windsor
3. Kendal
4. Great Yarmouth
5. Edinburgh
65+:
1. Edinburgh
2. Scarborough
3. London
4. Kendal
5. Stroud