There's no better feeling than setting sail on a boat of your own. Buying your own boat gives you the freedom to set out onto the water whenever the mood strikes.
Buying a boat is a big investment, and a good quality craft won't come cheap. A shiny new boat from a shipyard will come with a hefty price tag, whereas a pre-loved vessel is likely to benefit from a depreciation discount. The beauty of a new boat is that it won't need much maintenance – so it's important to consider how despite making initial savings by buying secondhand, it can often be better value in the long run to buy new. The same can also apply to marine equipment and accessories, with used boat trailers, engines and navigation equipment all presenting a value vs maintenance costs dilemma.
So which is better? Today we'll be taking you through the new vs used boat conundrum and weighing up the pros and cons of both options, so that you can decide which is the best option for you.
Why buy new?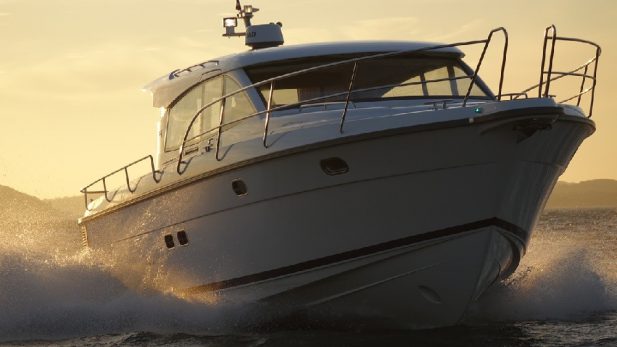 Buying a brand new boat always seems like the less risky option. With any boat, safety should always come first; so buying a new boat that you can guarantee hasn't been misused or isn't on the verge of sinking can give you peace of mind out on the water. A new boat will be far more reliable too, and should only require minimal maintenance. The manufacturer's warranty will even give you that extra bit of assurance too, so you're in safe hands if anything does happen to go awry.
There's no denying that a new boat will be more expensive than a pre owned model; but with no upcoming maintenance costs in the near future, you're likely to save yourself a bundle on constantly paying out for repair jobs.
You'll get the most up-to-date technology with a new boat, too. Thanks to the constant development of marine engineering, a ten year old vessel will have nothing on the cutting edge technology and modern design of a brand new boat. From hull designs to engines, the marine sector is constantly driving efficiency forward. You can choose the specification and design that you want – and a new boat doesn't limit you to what's for sale at the time, so you can choose a watercraft that specifically suits your needs.
Why buy used?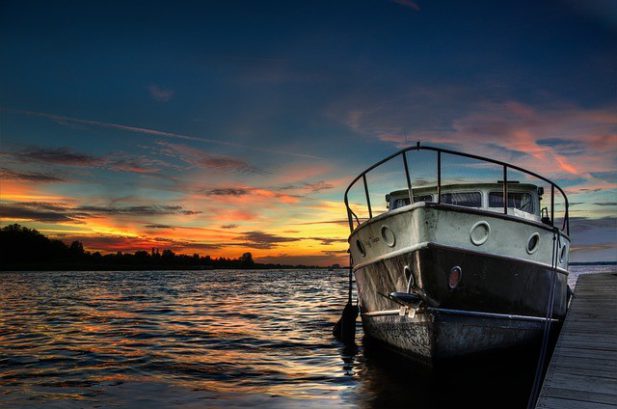 On the other hand, just because it's secondhand doesn't mean you'll run into problems. A lot of boat-lovers will be trading in for a newer model, so purchasing their tried and tested vessel is actually a great idea! It'll come rigged up with all the equipment that you need, and if it's been well maintained – any initial bugs should have been ironed out – so you can feel safe in a boat that is almost as good as new!
Used boats for sale are a lot cheaper than their new counterparts. The deprecation rate of boats means that a new boat will be losing value as soon as its anchor is raised – so buying a boat that's a few years older will give you a serious discount. It can be relatively easy to find a used boat in great condition if you know what to look for; but if there are a few tweaks and updates to be made – these will usually amount to less than it would to have purchased a new boat, so the savings could be substantial.
Finding and funding your purchase
Wherever you find the craft of your dreams, there are a wide range of boat finance options available – so you can avoid the hefty upfront costs.
Buying from a boat broker means you can eliminate any risks of buying secondhand, as they'll typically carry out detailed history checks and ensure everything is seaworthy before listing the sale. The private boat market will typically offer you more choice, but you'll need to do your homework to make sure you're not buying a shipwreck.
Ready to set sail in a watercraft of your own? Boat financing through Pegasus Marine Finance is available for both broker and private sales, giving you the freedom of choice when it comes to finding your next boat. You could be raising the anchor sooner than you think by applying for used boat finance with us. Check out our boat finance calculator to see how much you could borrow, or apply online now for boat finance – UK advisors will call you back within the hour!